We wholesale supply a range of quality custom-made shutters and blinds for both domestic/commercial applications, manufactured by our own partner company to lower your costs.
Our fully-automated online ordering system is factory direct, which reliably delivers untouchable industry lead times. Our reputation is unequaled, with tech support & service to match!
Exclusive supplier of FusionPLUS™
Backed by our limited Lifetime Warranty, Fusion PLUS™ shutters are the most stylish, durable, and best performing poly shutter available anywhere on the market today.
Unbeatable Technical Support
At Sunline, we pride ourselves on our experience & expertise with our products & within the window furnishings industry. Our knowledgeable tech support experts are here to help you through any ordering, technical & installation related queries or issues you may come across.
Reliable Customer Service Support
Your designated customer service representative will always be available & happy to help you understand our product & answer any questions, giving you peace of mind and confidence in the product you're selling.
Australia Wide Delivery
We deliver nationwide via the quickest possible freight & delivery services available, giving you a dependable timeframe to work within to organise installation & update your customer. Our live updated ETA Links will inform you of any delays or quicker lead times, providing you with all the necessary information whilst our product is on the way to you!
Welcome to Sunline Shutters
Founded in 1969, we're wholesale suppliers of the highest quality, widest range of custom-made shutters and blinds across Australia and New Zealand today. Along with our partner company, we currently operate five global manufacturing facilities, allowing us to offer industry best wholesale prices matched with unequaled tech Support & Service.
Our online ordering system is factory direct, which consistently provides unbeatable industry lead times, and we take great pride in working closely with our expanding list of satisfied clients.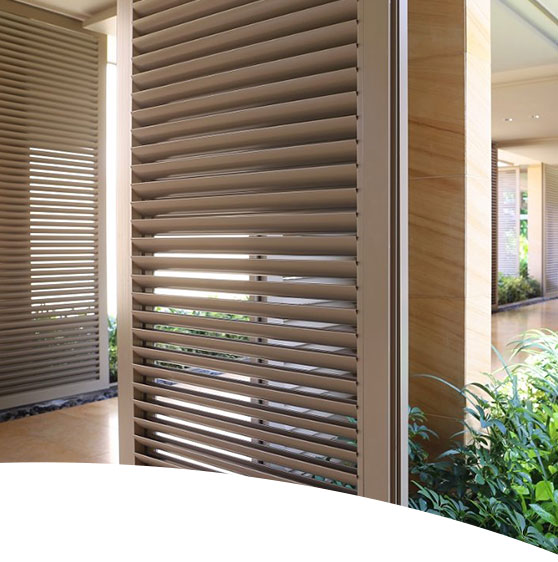 Element 13
Incredibly strong, reliably durable, remarkably light weight, entirely moisture sealed and impervious to insect attack. Element 13 aluminium shutters are the perfect solution for all indoor and outdoor applications.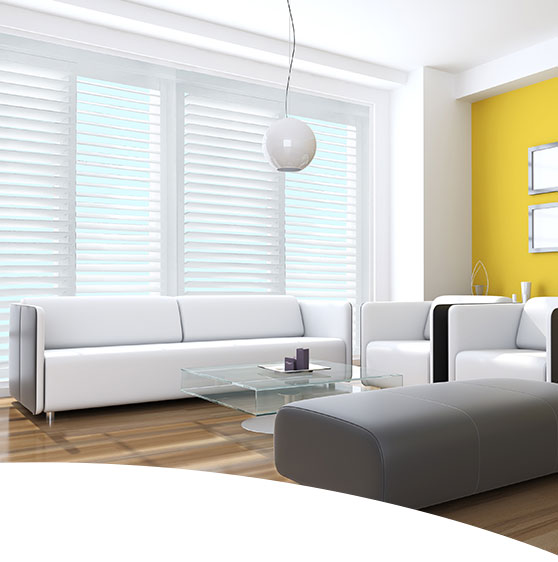 Fusion Plus
Exclusively manufactured using the highest-grade, fully waterproof and reinforced polymer extrusions. Aesthetically attractive, reliably durable, ideal for wet areas, and available in multiple specialty shapes made to spec.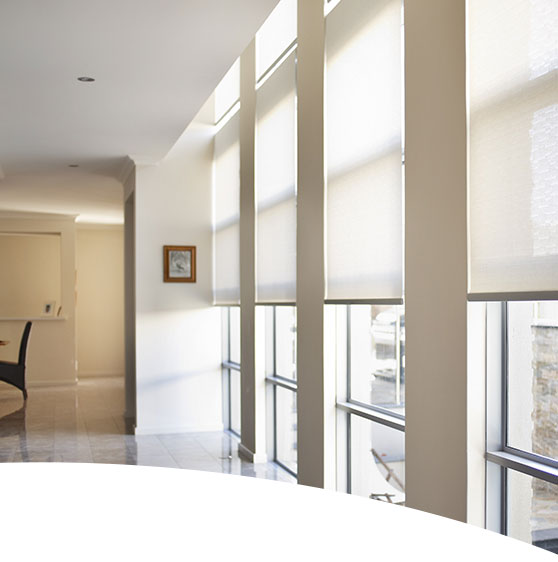 Evolution Blinds
Our Evolution Blinds Program is Greenguard-certified, which insures we routinely promote and maintain the highest chemical emission standards, allowing you peace of mind regarding their sound sustainable manufacture.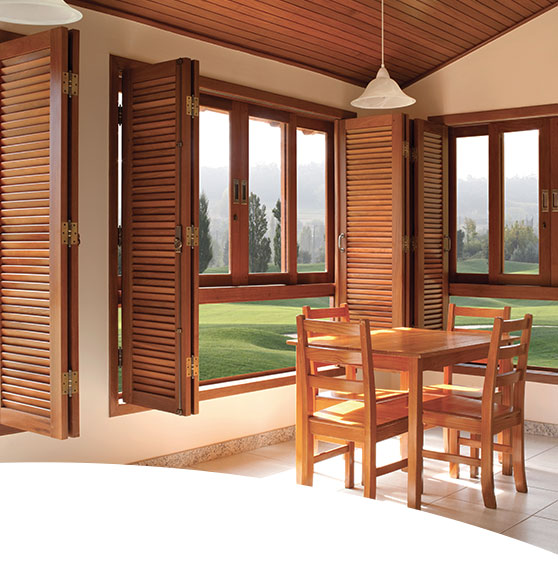 Sovereign Basswood
Lovingly crafted from A-Grade American Basswood for its light weight, unmatched stability, splendid colour/grain uniformity, its remarkable resistance to warping, and its reliable stability when cut, shaped and dried.