Direct Connections
Make Business Better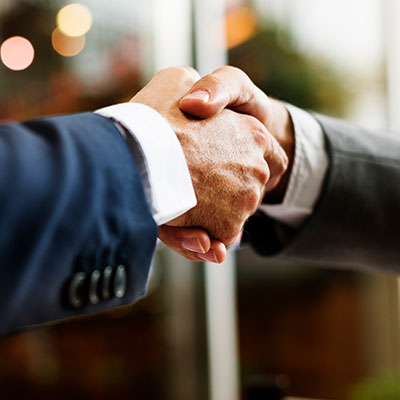 Direct Connections
Equal Better Business
As the top wholesale supplier of the highest quality, widest range of custom-made shutters and blinds across Australia and New Zealand today, we know that a direct connection to the manufacturer naturally equals better business for both of us.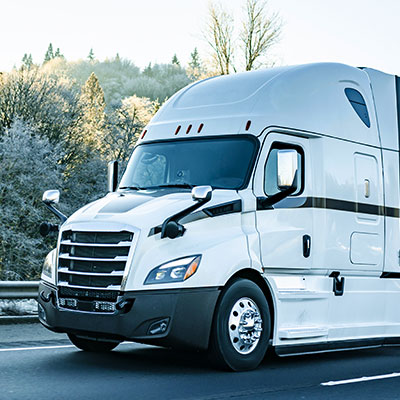 Order Online
and Deliver Fast
Our fully automated, state-of-the-art online system guarantees that all of your orders are not only promptly filled, but also delivered with the speed and precision your business needs to succeed!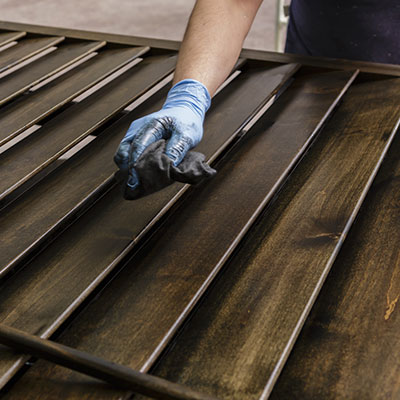 Industry Leading
Lead Times
Efficiency and expertise in our manufacturing processes delivers, the very best industry lead times. We like to take the industry lead, and we're here to ensure that your business gets the lead too!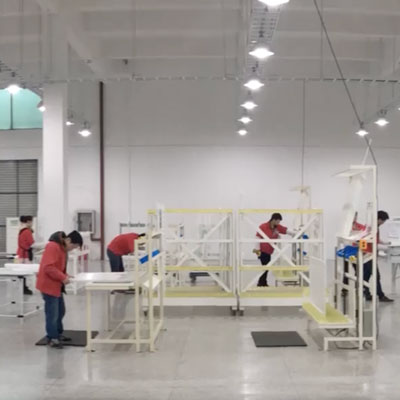 Production is Business, and Business is Good
With 5 major global manufacturing facilities, Sunline Shutters can and will meet or beat any industry demands, and is perfectly positioned to exceed all of your wholesale needs. We're growing fast, and we want your business to grow with us.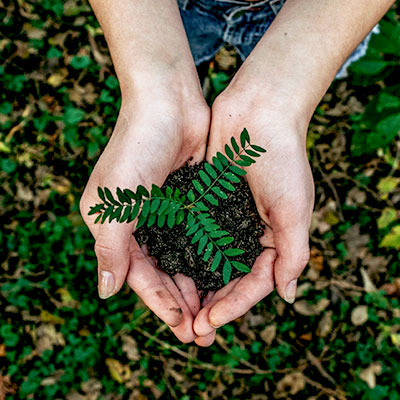 Sustainable Sourcing is Environmentally Sound
All of our plants and all of our products meet or beat the most stringent manufacturing and regulatory standards, and we source all of our lumber from sustainable American forests that are strictly regulated. We're committed to environmental safety because it makes our business better!