We guarantee lightning fast, professional manufacturing, and ensure the highest quality customer service and support!
Where quality, service
and support come together!
Founded in 1969, Sunline Shutters is the top wholesale supplier of the highest quality, widest range of custom-made shutters and blinds across Australia and New Zealand today. Along with our partner company, we currently operate five global manufacturing facilities, allowing us to offer industry best wholesale prices to all of our clients, matched with our unequaled tech Support & Service.
As our fully-automated, state-of-the-art online ordering system is completely factory direct, we're able to consistently offer the very best industry lead times, allowing all of our clients to stay a step ahead of their competition, and at the top of their market!
We're proud to offer our wide range of custom-made plantation shutters and blinds for all domestic and commercial applications—indoor/outdoor, and all-weather. In addition to our industry leading manufacturing capability, all of our Sovereign Wood range and Element 13 aluminium shutters are entirely sourced from trusted manufacturers and all of our Fusion PLUS polymer shutters are exclusively crafted by our own partner company.
We offer a lifetime guarantee for our products, as we strive to reinforce our industry reputation and continue to expand our growing list of satisfied clients.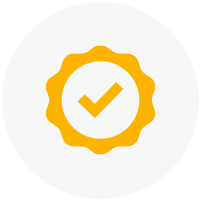 Our Product Warranty is Our Promise
At Sunline Shutters, our product warranties are the industry leading promise that we guarantee to all of our clients. It's the reliability of that promise that leads to our continued industry success.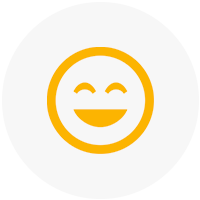 Service and Support with a Smile
At Sunline Shutters we know that our unrivaled industry service & support is a vital key to our successful future. We're here to answer any and all our customers' questions, and ensure that our answers satisfy!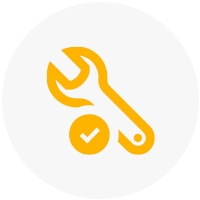 Problems? We've Got Solutions!
In a perfect world there are never problems, but at Sunline Shutters we work in the real one. So if you as our customer should ever encounter any product, installation or service issues, we're here to deliver the very best solution for you, on your schedule, and we'll be there until you're satisfied. And if reworks are required, rest assured these will be completed quickly and seamlessly.
At Sunline Shutters our quality reputation is a promise we keep for all of our clients, and a promise we make for all of our products. We're proud to be the industry leader across Australia and New Zealand, and we strive to continue to offer the highest quality products, service and support to all of our expanding list of clients. As the top wholesale supplier of custom-made shutters and blinds on the market, we know that our continued excellence in service and support gives our clients the very best opportunity to grow along with us. We believe that our continued success depends on our client's continued satisfaction.
The future is bright when you partner with Sunline Shutters!